Capabilities
Computational Physics-Based Software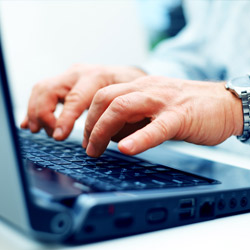 • MADYMO® (MAthematical DYnamic MOdels) is a numerical simulation software tool developed to analyze injury potential to humans including the analysis of occupant safety systems in the automotive and transport industries. MADYMO® is also a useful tool to simulate human falls from height.
• LS-DYNA is an advanced general-purpose multi-physics simulation software package developed by the Livermore Software Technology Corporation (LSTC). It is able to predict full finite element (FE) collisions; and, couple with MADYMO® to take advantage of the validated Hybrid III dummy and human model databases.
• ESI Visual Environment provides pre & post processing of all our computer-generated data.
• HVE Simulation software is a robust physics-based accident reconstruction tool that evaluates vehicle dynamics including vehicle speed and three-dimensional position.
Scene Documentation and Vehicular Inspections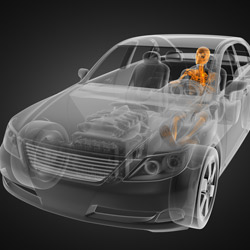 • Traditional Accident Documentation utilizing photographs and detailed measurements.
• 3-D Digitizing using probe and laser scanning tools.
• 3-D Survey Scanning.
• Traditional Survey methods.
• Photogrammetry
• Model Development from blue prints.
Physical Testing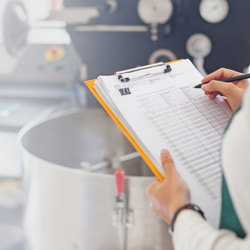 • Coefficient of Friction Testing
• Automotive Failure Testing
• Material Testing
• Tensile Testing
• Product Failure Testing

Expert Analysis & Testimony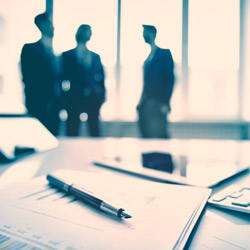 • Consultations
• Verbal and Written Reporting
• Biomechanical and Medical Causation Analysis
• File and Medical Record Review
• Review of Insurance and Adjuster Documentation
• Peer Review of Computational Models and Modeling Techniques
• Translation and/or Interpretation of all Computation Syntax
• Assessment of Vehicle Dynamics for Injury Causation Analysis
• Scientific and Engineering Literature Review
• Patent Design Review
• Scientific and Engineering Analytical Solutions